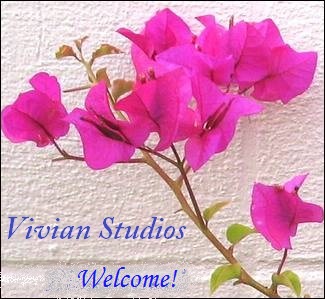 Vivian Studios is a small family hotel, located at the traditional village of Ialisos, Rhodes.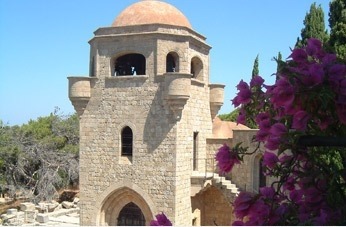 The studios are equipped with kitchen, fridge, TV and air-condition and have balconies with beautiful flowers. The studios can accommodate one to four persons and also petite suites are available too.
The location of Vivian Studios is ideal for your daily excursions around the island and Ialisos beach is 15 minutes walking distance. Opposite the hotel is Filerimos mountain, with the ancient Acropolis of Ialisos, the monastery of the Knights and the Golgotha route with the peacocks.
Ialisos bay is awarded with the "Blue Flag" and is well known for swimming, wind surfing and kite surfing too. Old town and the port is 7 km from Ialisos and only 7 km from the airport.
Ialysos beach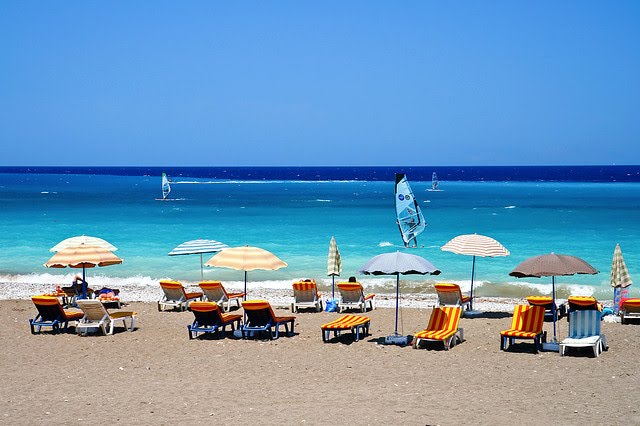 A few words about us...

The owners of Vivian Studios, Irene and Leonard, started the business at the early 90's after working as hotel managers in other famous hotels in Rhodes, such as the Hotel Casino – "Grande Albergo delle Rosse" and the "Elafos Resort" at Mountain Profitis Elias, both built by the Italian. At present, the youngest member of the family, Vivian, is responsible for the studios. She is a Marine Biologist and her dream isto evolve "Vivian Studios" into an ecotouristic hotel. Therefore, she organizes diving activities around the island, hiking and "scientific walks" such as birdwatching, where you can learn more about Rhodes natural environment, its native flora and fauna.