We organize diving excursions around the island, hiking and trekking activities. You can try diving around the coastline of Rhodes, on shipwrecks and "NATURA 2000" sites and see Caretta caretta turtles and Monachus monachus seals.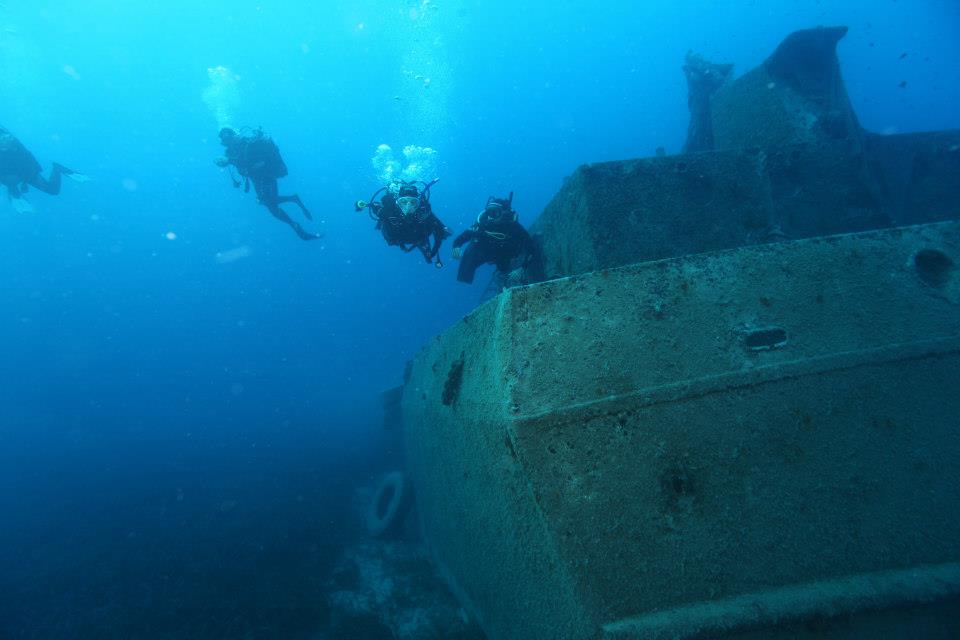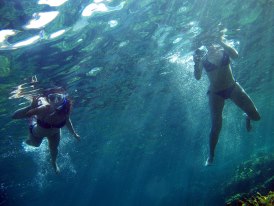 Rhodes has various types of beaches, sandy and rocky, so the best way to explore the underwater magic is to try snorkelling with us! Since the opening of the Souez Canal, a lot of tropical fishes and sea animals have entered the Mediterranean. Rhodes is a hot spot for them and you can easily sea tropical sea cucumbers (Synaptula reciprocans), fishes (Lagocephalus sceleratus, Fistularia comersonii) and others.



From Ialisos village you can also visit the Valley of Butterflies or the Salakos route to see the famous Rhodes moth, Panaxia quadripunctaria.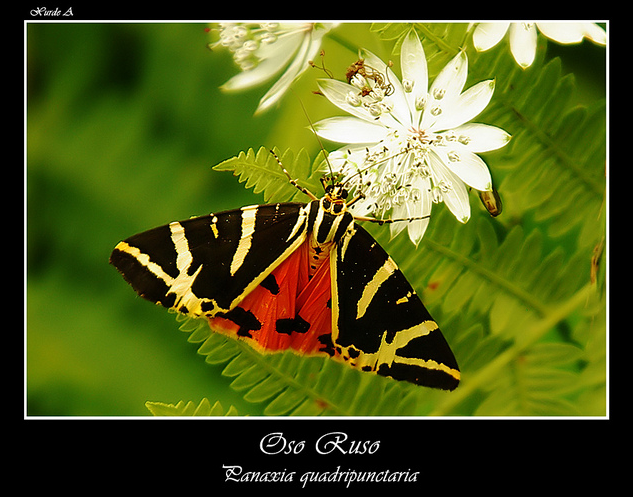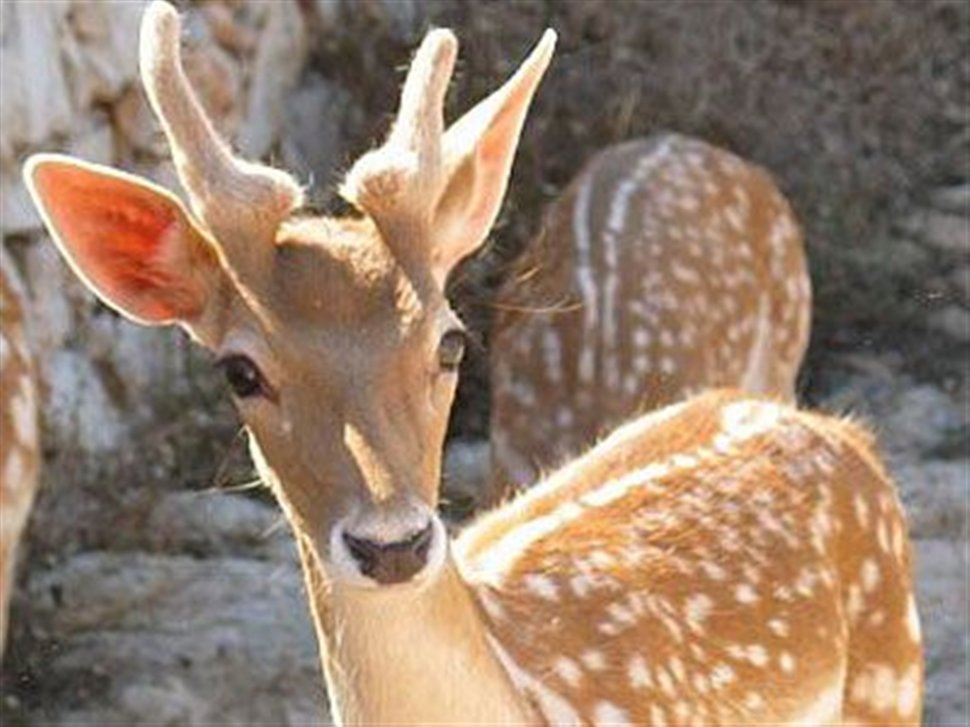 You can follow us on hiking at the Attaviros mountain or the forest of Eleousa the place where the famous fallow deer of Rhodes, Dama dama, lives.
Please contact us for further details.
Information to rent cars, motorbikes and bikes and delivery at the hotel or transfer from/to the airport.